Pereview Software, an all-in-one asset management software platform for the real estate industry, has successfully completed a System and Organization Controls (SOC) 2, Type II audit, which was performed by Sensiba San Filippo, LLP (SSF).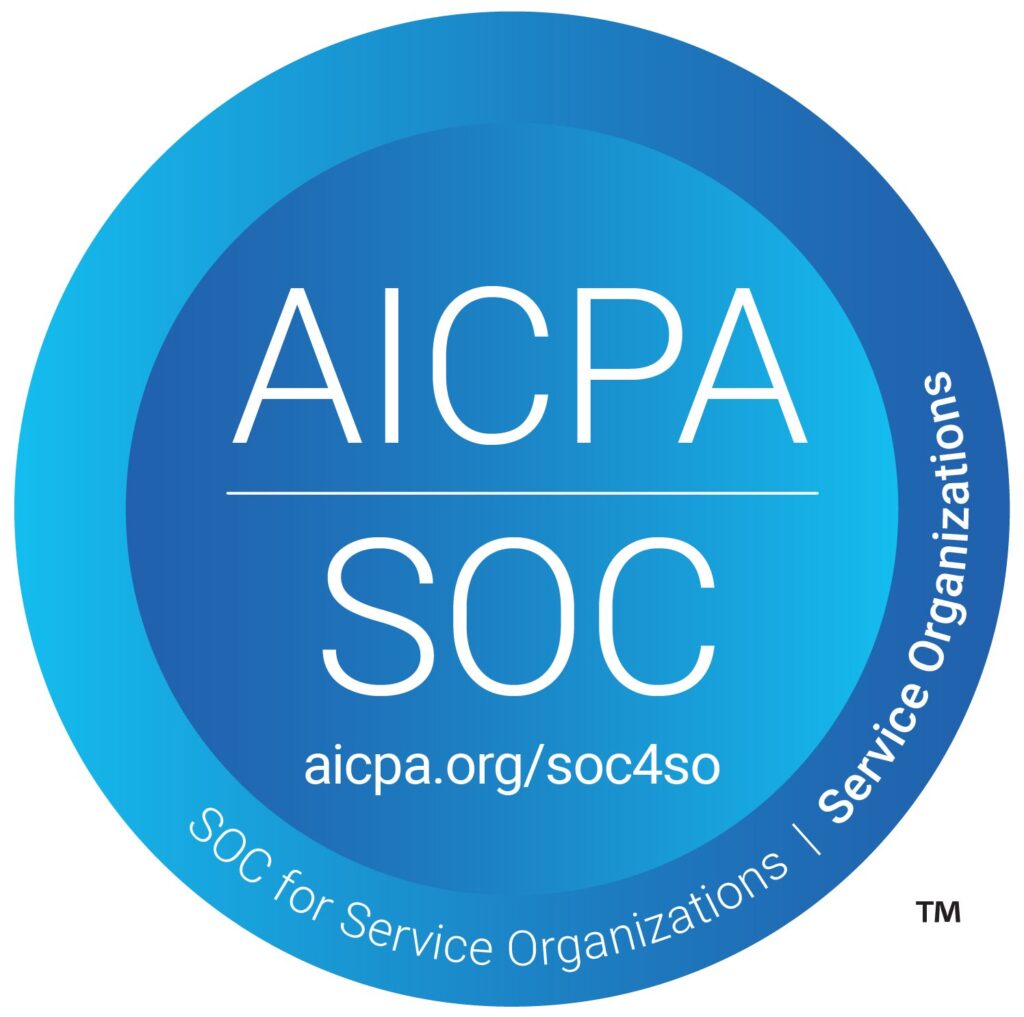 Developed by the American Institute of Certified Public Accountants (AICPA), the SOC 2 information security standard is an audit report on the examination of controls relevant to the trust services criteria categories covering security, availability, and confidentiality.
"Pereview is committed to ensuring the most secure environment possible for our clients, and the successful completion of this audit demonstrates that commitment," said Jeff Wilson, CEO of Pereview. "We believe our relationship with our customers must be built on trust, and SOC 2 compliance provides our customers with greater confidence that their data is secure."
A SOC 2, Type II report describes a service organization's systems and whether the design of specified controls meets the relevant trust services categories and assesses the effectiveness of those controls over a specified period of time. Pereview's SOC 2, Type II report did not have any noted exceptions and therefore the company has been issued a "clean" audit opinion from SSF.